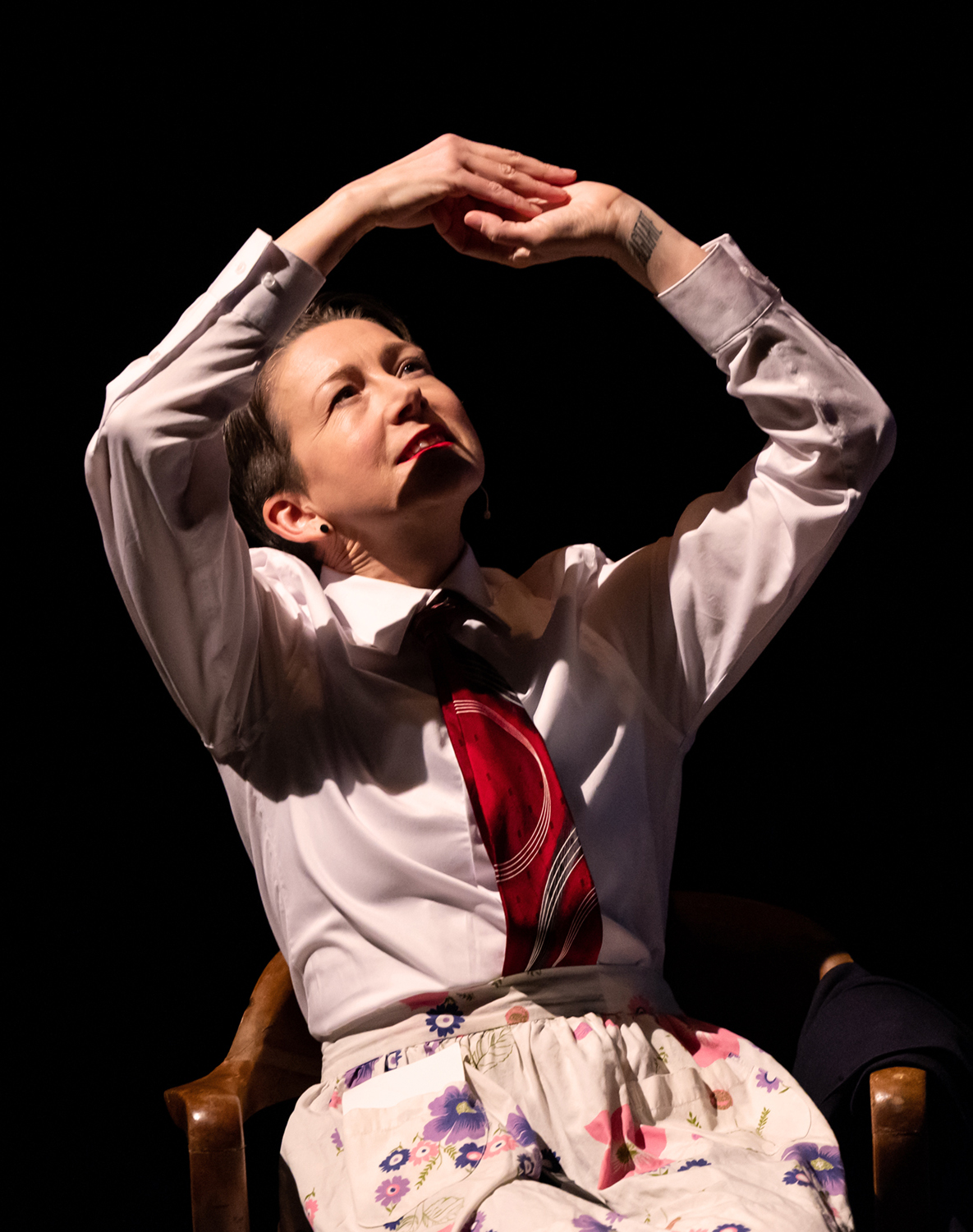 Sarah Kanouse
is an interdisciplinary artist and writer examining the political ecology of landscape. Migrating between video, photography, and performative forms, her expanded nonfiction media projects shift the visual dimension of landscape to allow hidden stories of transformation to emerge. Her most recent project, My Electric Genealogy, is a performance lecture that considers the shifting cultures and politics of energy in Los Angeles through her own family's involvement in extractive infrastructure. An inveterate collaborator, Kanouse recently co-edited, with Shiloh Krupar, A People's Atlas of Nuclear Colorado, which grew out of their earlier collaboration as the National Toxic Land/Labor Conservation service, a 'wishful' government agency addressing the cultural and ecological impacts of nuclear militarism.
Sarah Kanouse has contributed to exhibitions, festivals, and creative research platforms mounted by the Haus der Kulturen der Welt, Documenta 13, the Museum of Contemporary Art-Chicago, the Cooper Union, the Minneapolis Museum of American Art, the Clark Art Institute, the Smart Museum, the Museum of Contemporary Art Detroit, as well as film festivals and academic institutions worldwide. Her essays on performative and site-based contemporary art practices have appeared in the journals Forty-Five, Panorama, Acme, Leonardo, Parallax, and Art Journal, as well the edited volumes Toxic Immanence; Ecologies, Agents, Terrains; Critical Landscapes; Art Against the Law; and Mapping Environmental Issues in the City. With Nicholas Brown, she explored landscapes of settler commemoration in the Midwest in the photo-text book Re-Collecting Black Hawk (University of Pittsburgh Press, 2015). 
A 2019 Rachel Carson Fellow at Ludwig Maximilian University of Munich, Kanouse is Associate Professor in the Department of Art + Design at Northeastern University. Kanouse is currently working on several collaborative projects decolonizing the settler colonial landscapes of Massachusetts, where she is lives and works.
www.readysubjects.org
www.coloradonuclearatlas.com
www.nationaltlcservice.us