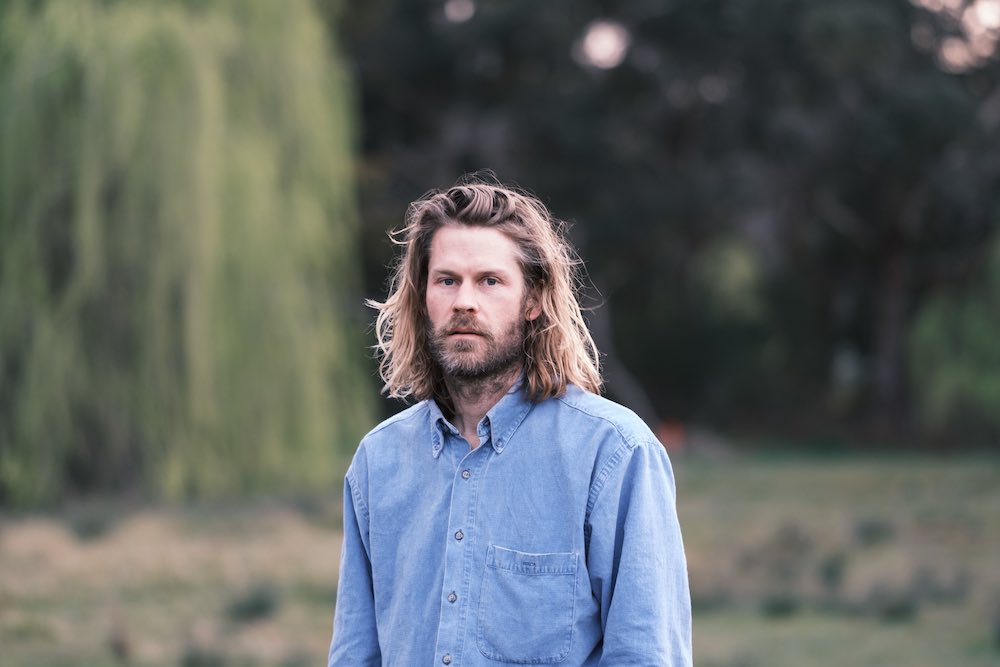 N.A.J. Taylor  I began making photographs of Australian uranium mining sites in the early 2000s whilst working as an applied ethicist in the institutional investment industry, although I did not begin exhibiting or publishing my photography until 2009. It was at this time that I began experimenting with narrative and visual auto-ethnography—or, writing the self—as a means to work through various familial traumas. Notable works of nuclear auto-ethnography include my 2015 exhibition, Nuclear Deferral, which was shown in Australia, Europe and the United States, and the 2019 essay, "Encounters with nuclear space and time", which was awarded the inaugural Alan Roberts Prize for Nuclear Culture by the scholarly periodical Arena. In 2020 I became a member of the Atomic Photographers Guild, and in 2021, I accepted an invitation to join the advisory board.
The process of making photographic images, and the decision to publish some of them, has increasingly informed how I both comprehend and communicate the spatial and temporal enormity of nuclear harms. As a researcher-photographer, I am currently working on two projects. The first project, based on my award-winning doctoral research, (re)constructs the Antipodean anti-nuclearism of the pioneering environmental philosopher Richard Routley/Sylvan based on archival research. This process is being photographically documented in order to enliven both the archive and my process of accessing it, and will form a companion born-digital publication to a printed monograph in the advanced stages of development. The second project approaches the Australian nuclear fuel cycle as future cultural and environmental heritage—a critical site for understanding nuclear heritage internationally because it is both home to the world's oldest continuous cultures as well as one third of all known uranium. Here, photographic stills and film contribute to what I call Australia's nuclear archive, and offer a vehicle for drawing wider attention to the fact the most enduring materials of human heritage will be radioactivity.
To date fieldwork of nuclear sites has been conducted in Australia, Belgium, England, Estonia, France, Germany, Finland, Iran, Israel, Scotland, South Africa, Sweden, Switzerland, and the United States.
In addition to my nuclear visual-ethnography, my contributions to the broad interdisciplinary field of the Nuclear Humanities cohere around the themes of dialogue, reimagining and archiving through the prism of the Antipodes. On these themes, I have co-authored or edited two books, Athens Dialogue on a Middle East Zone WMD Free Zone (European Public Law Organisation, 2013) and Reimagining Hiroshima and Nagasaki: Nuclear Humanities in the post-Cold War (Routledge, 2017), as well as two special issues, "Re-imagining Hiroshima" (Critical Military Studies, 2015) and "Reimagining Maralinga" (Unlikely: Journal for Creative Arts, 2018). A major work of Antipodean anti-nuclearism is also in the advanced stages of development.
For more information about N.A.J. Taylor other writings, see: https://nuclearhumanities.org hi@najtaylor.com