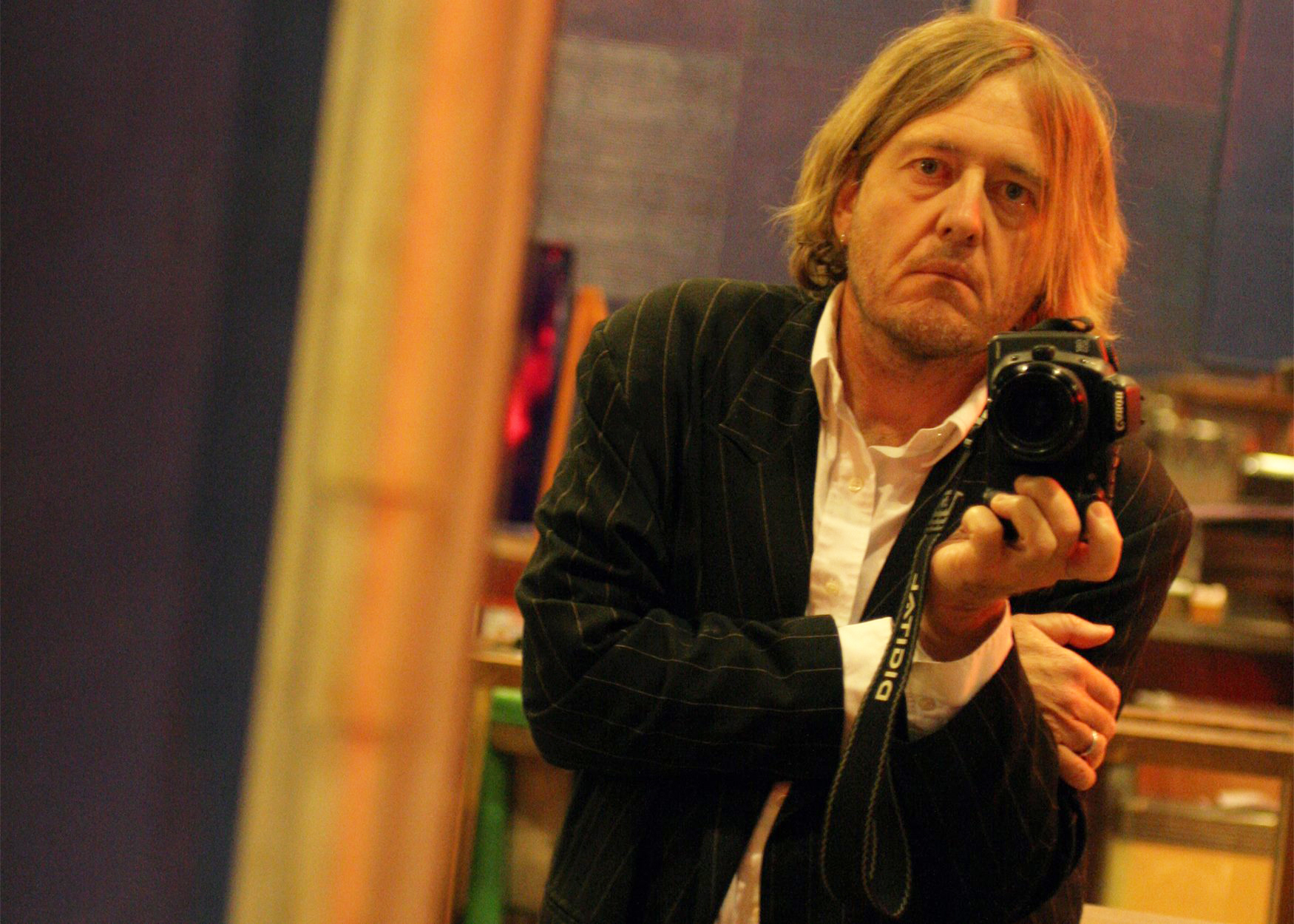 Brett Leigh Dicks is an Australian/American photographer who shares his time between Southern California and Western Australia. His photographic endeavors have led him to explore the intersection between the world's natural and urban landscapes with the resulting imagery spanning Australia, America and Europe. His primary area of interest investigates the landscape and the fragile ties that it shares with social progress and historical significance. He has channeled that into series that include explorations of abandoned military complexes, decommissioned prisons, walls constructed from socio-political divides, and nuclear landscapes.
In addition to his own photographic pursuits, which has seen Brett's work exhibited in over 30 solo and 50 group exhibitions, he has written extensively on the subject of photography and has curated exhibitions for public and private galleries and museums. His work exploring America's death row saw him a finalist in the Fine Art Photography Awards, Photography Gala Awards, and Sony World Photography Awards while his broader prison explorations have constituted two books – Behind These Walls: Photographs of Decommissioned Australia Prisons and Gaols (2016) and A Quiet Conviction: Photographs of Decommissioned Prisons (2017).
Atomic Alchemy: Nuclear Landscapes Across the American West
The nuclear chain reaction had been hypothesized since 1933 with the first artificial self-sustaining reaction taking place in December 1942. The Trinity test in New Mexico's Jornada del Muerto Desert and the subsequent bombings of Hiroshima and Nagasaki in Japan represented the first large-scale use of nuclear technology and ushered in profound changes in the course of technology development as well as sociopolitical.
Atomic power was promoted as the epitome of progress and modernization, but with it came the threats of nuclear warfare and nuclear disasters.
The United States Atomic Energy Commission predicted that, by the turn of the 21st century, one thousand reactors would be producing electricity for homes and businesses across the U.S. The reality far short of what was promised as nuclear technology produced a range of problems, from a nuclear arms race to reactor meltdowns not to mention the unresolved difficulties of site decommissioning and waste disposal.
Much of the development, testing, and disposal of nuclear material in the United States has taken place in the west. This series explores the abandoned uranium mining towns, decaying atomic test sites, old nuclear reactors, and decommissioned nuclear missile bases strewn across the western landscape that stand as an eerie testament to a period of time that was meant to revolutionize civilization.